international partners
DAS STUDIOs
Liquid Team
liquid team
International partners from all kinds of creative fields support the services of DAS STUDIO. This network allows DAS STUDIO to offer an exclusive package of solutions to our clients. Here´s our Liquid Team –
liquid team
Internationale Partner aus allen kreativen Bereichen erweitern die Leistungen von DAS STUDIO. Dieses Netzwerk bietet Ihnen noch mehr Möglichkeiten ein umfangreiches Paket an Lösungen für Ihre Kommunikation bei DAS STUDIO zu finden. Hier stellen wir unser Netzwerk vor –


c. mensah-bonsu
An entrepreneur and strategic professional for business and management consultancy. With more than ten years of experience as a brand consultant and project lead in international, digital solutions for clients like Mercedes Benz and AUDI he is DAS STUDIOs partner in strategy and analytics.
identitätsstiftung
DAS STUDIOs partner agency with clients like IBM, VW, Unicef . IDs approach is always at the intersection of tech and design. It stands for powerful strategy and implementation with impact. Their main playgrounds are urbanity, humanity, health and social issues.
studio ili
We work with our partner design studio in Barcelona. Studio ili, directed by Ilaria Visca & Linus Lohoff, is a BCN based design firm that creates brand identities, websites, printed matters and objects for clients, audiences and ourselves.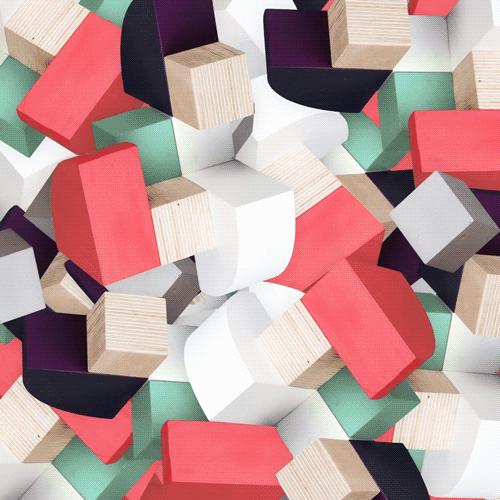 nord nord
Nord Nord is a specialist in motion design and animation from Hanover and our choice for anything thats dynamic and moving. Nord Nord worked for clients as Nvidia, Wirecard and many more.

Daniel giebel
As an author and editor with nearly 20 years of experience between journalism, public relations and marketing he is equipped with comprehensive knowledge in a variety of subject areas such as lifestyle, fashion, tech, music and food. Currently writing for magazines such as SNEAKERS or PRAISE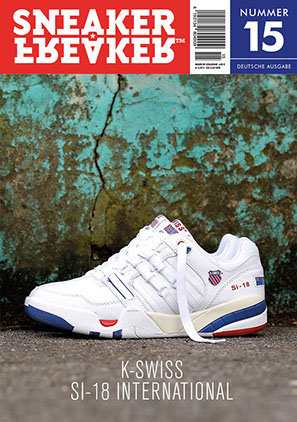 klaus Vogt
As the editor in chief and author Klaus Vogt is working in the field of travel, business, music and automotive journalism since the early 90s and has been responsible for the techno magazine FRONTPAGE to publications for Porsche, FTD, Bugatti and Mercedes Benz.


lennart brede
Lennart Brede is a Berlin and London based photographer and filmmaker. Coming from photography with exhibitions with Peter Lindbergh he expanded his work field quickly into films as well as Beauty- and Fashion Photography.
In the commercial segment he worked with clients such as Coca Cola, L'Oréal, Max Factor, VW, Johnson & Johnson, Nike, Adidas and Sony to name a few.
backwash.look
is a photography representation and image archive for new concepts founded in 2012 by DAS STUDIO. BACKWASH.LOOK offers authentic, artistic and journalistic photographers, such as Peter Kaaden, Eileen Rahn and many more.

per florian appelgren
PFA is a german/swedish photographer based in Cologne with focus on fashion, people & commercial work. He worked for business clients like RTL, Warner Music, SZ Magazine GALA and fashion publications like Kaltblut, CAKE and HUF Magazine.


mario wagner
Mario Wagner lives and works as an artist and illustrator in Berkeley, USA. His work has been published in renowned anthologies, including 3x3 Magazine and Illustration Now!
He also contributed work to advertising campaigns for clients such as ABSOLUT VODKA, Cheerios, IKEA and his work regularly appears
in publications such as the New York Times Magazine, Wall Street Journal and WIRED Magazine.
andreas steinbrecher
Andreas Steinbrecher is based in Düsseldorf, Germany. He is working in the field of typography and illustration.

dirk schmidt
Since 2005 he is the illustrator for Südeutsche Zeitung Magazins »Hacke Kolumne«. Between 2004 and 2007 he was the art director for the online magazine jetzt.de
He works as a freelance illustrator and designer in Munich.
Don´t hesitate to get in touch and ask for an individual rate for your projects. It´s simple! –
Schreiben Sie gern eine Email oder fragen Sie nach einem Angebot für Ihre Projekte. –
say hello!
Address
Schöning
Teichstr. 16B
(im Hof)
D-50827 Köln
WEB
tel
+49 (0) 177 6908468
E-Mail
SAY HELLO
+49 177 6908468
Kein Spam, versprochen! Durch das Absenden Ihrer Emailadresse abonnieren Sie den DAS STUDIO Newsletter, den Sie jederzeit abbestellen können.
DAS STUDIO
Teichstr. 16B
50827 Cologne
Germany